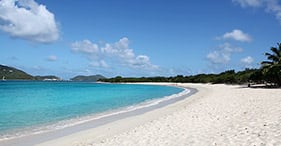 Best of Tortola & Beach
This unforgettable excursion will have you traveling along the coastlines on the Sir Francis Drakes Highway heading through small villages such as Capoons Bay, Apple Bay, Carrot Bay, and then you will ascend about 900 feet above sea level between the Atlantic Ocean and the Caribbean Sea.
Starting from
ADULT $79.00
CHILD $59.00
Approx. Duration
4 1/2 hrs
This tour is great for families.