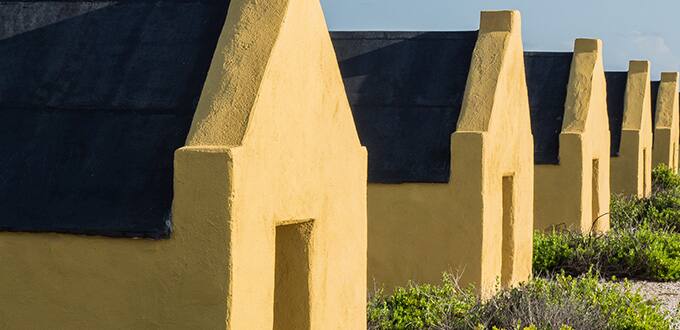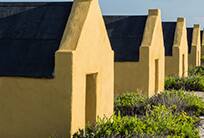 4X4 Off-Road Adventure
Kralendijk, Bonaire
Duración 4 hs.
Drive off road through the wilds of Bonaire in a 4x4 vehicle, stopping on occasion at natural wonders and enlightening points of interest.
Your adventure will begin in earnest at the Washington-Slagbaai National Park by browsing the visitor center museum. There you will learn about Bonaire's flora and fauna as preparation for racing into the countryside, which is known locally as the kunuku. Chances are, you will pass towering cacti, mesquite and wind-blown watapana trees on your way to Lac Bay on the island's eastern shore.
After pausing to take in the natural beauty and perhaps see a wild donkey or two, you will head to Bonaire's first lighthouse, a Doric column of sorts built in 1837. You will also stop at a collection of huts for the African slaves that once cultivated maize and worked the salt pans. Bonaire still produces vast quantities of salt and you will see towering mountains of it by the sea.
Need to Know:
Note: This tour is primarily panoramic in nature with walking at the guest's discretion during short stops. Walking is on uneven ground. It is available to guests who utilize a collapsible wheelchair, can make their way on and off the vehicle and have a companion to assist them. Participants must be at least 18 years of age. Weather appropriate clothing, sunglasses and flat, comfortable walking shoes are recommended.
Adultos desde: $119.00 USD
Niños desde: $119.00 USD
Edad