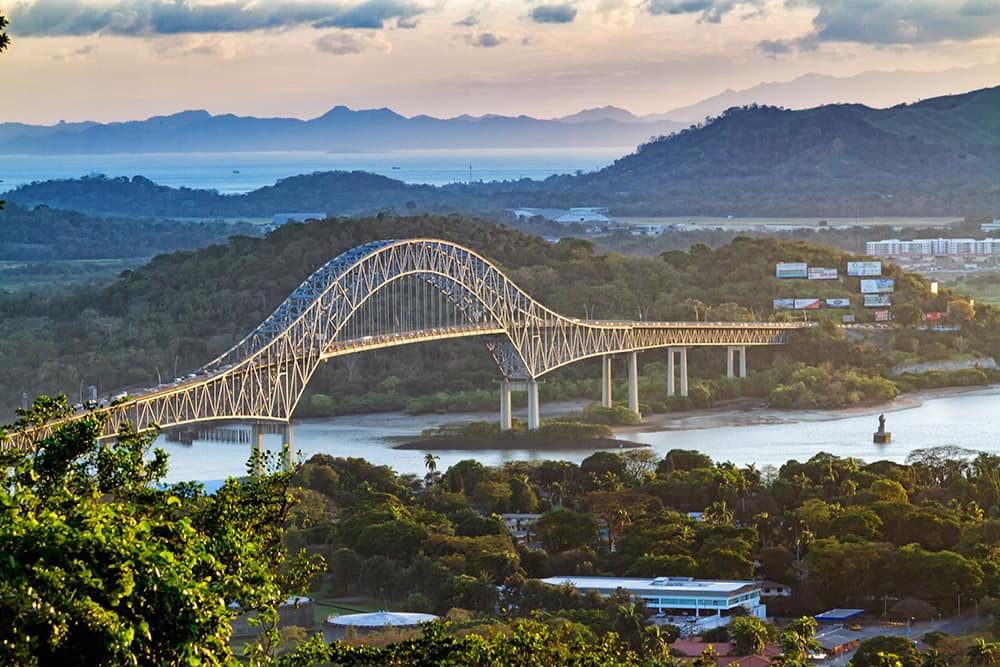 If you've ever dreamed about cruising through the Panama Canal, Norwegian Cruise Line can make it happen. You just need to decide if you want to do a full transit, visit parts of the Caribbean, or maybe even explore ports down in South America. Our lineup of 2021 Panama Canal cruises is ideal for whichever option is your top choice.
Ready to start planning? Explore all 2021 Panama Canal cruises.
Why You Should Book a Cruise to the Panama Canal Now
As the tourism season restarts, people are already booking travel into 2021. Cruises to the Panama Canal tend to sell out quickly since a ship is the only option for transiting through the canal. Norwegian has won numerous awards for our Panama Canal itineraries, like Cruise Critic Choice Awards Best Cruise Line in Panama and Central America.
If you are hoping to book one of Norwegian's 2021 Panama Canal cruises, now is the time. With added Free at Sea offers and more flexible cancellation policy, waiting to book your cruise vacation could mean missing out on your preferred stateroom category and itinerary.
Ports on Norwegian's 2021 Panama Canal Cruises
Are you wondering which puertos de cruceros you can visit on a Norwegian Panama Canal cruise in 2021? Depending on the itinerary you choose, you could be on a private island in The Caribbean, diving at some of the world's best dive sites, or exploring famous Mayan sites. When you book a cruise to the Panama Canal on Norwegian, possible ports of call include: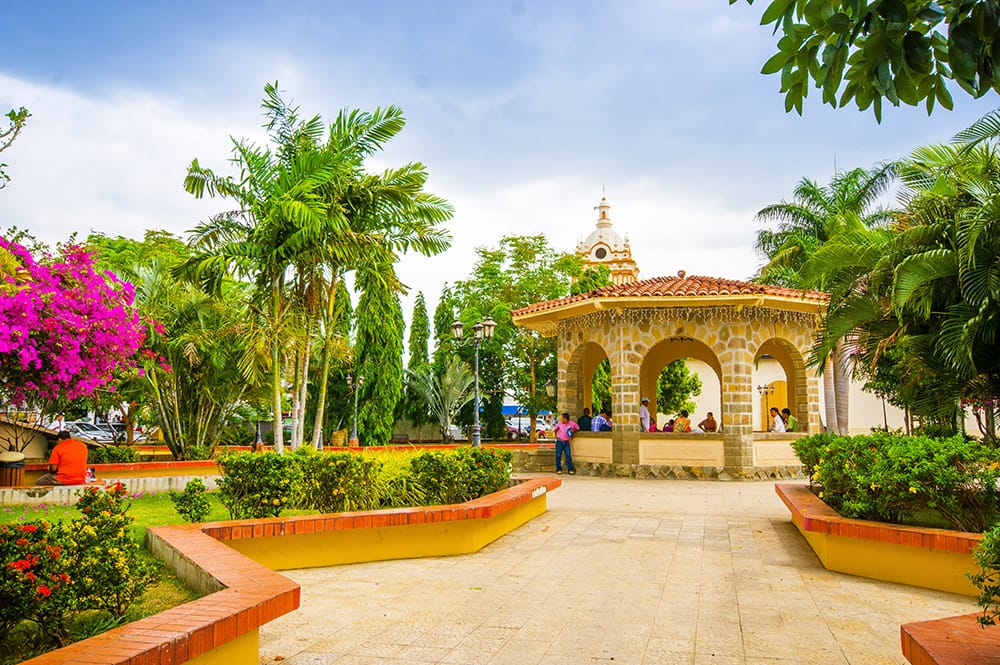 Gatun Lake and Colon, Panama
Colon is the Atlantic Ocean entrance to the Canal de Panamá. You may be here for a couple of hours, but your Norwegian ship is the perfect vantage point to snap photos of the Panama Canal as you sail on a partial transit. Consider booking an overland journey that allows you to leave the ship in Lago Gatún to take pictures and explore the beautiful scenery nearby. You will be transported to Colon where you will rejoin the ship and continue on your cruise.
Cartagena, Colombia
Travelers to Cartagena can explore the colorful buildings that line the fascinating old walled city, filled with its rich history including pirates and conquistadors. Visit historical sites like Castillo de San Felipe de Barajas, one of the most impressive Spanish fortresses. Stop by a salsa bar, find Cartagena's street art, go shopping, or visit the food markets and street food stalls. You can also opt to take things slow and relax on one of Cartagena's beautiful beaches.
Puerto Limón, Costa Rica
Puerto Limón is one of Costa Rica's eco-tourism hot spots. Here you will find one of the most diverse biospheres in the world. Keep your eyes open as you might even spot a sloth or two hanging in the trees right in port.
Willemstad, Curazao
Book a cruise itinerary like this 9-day Panama Canal cruise. Embark in Panama and visit several iconic islands in the Caribbean, including Curaçao. Willemstad town is famous for its buildings that resemble brightly colored versions of those found in Amsterdam. If you're of legal drinking age, don't forget to try a cocktail made with the famous Curaçao liqueur.
Harvest Caye, Belice
Situated in the southern part of the country just off mainland Belize, Harvest Caye is an island getaway that offers plenty of adventure and white sand beaches for relaxation. Explore the island's variety of on-site activities, or book an excursion to the mainland to enjoy further eco-tourism adventures.
Pisco, Perú
When you book this 17-day South America cruise, you'll see the Panama Canal and so much more. One of the highlights on this cruise is a day in Pisco. Located on Peru's southern coast, Pisco is home to the famous grape brandy that shares its name. You can visit local vineyards to sample Pisco and learn more about Peru's legendary Pisco Sour cocktail.
San Juan del Sur, Nicaragua
San Juan Del Sur is home to some of Nicaragua's most beautiful beaches. These beaches offer world-class surfing and plenty of other water-related adventures. You can also explore more of the island, go shopping, and try tasty Nicaraguan cuisine.
Puerto Quetzal, Guatemala
Puerto Quetzal is a newer port city constructed to facilitate travel between nearby towns. From here, it's only a 90-minute journey to the famous 17th-century city of Antigua. Renowned for its Spanish colonial buildings, many of Antigua's structures had to be restored after a devastating earthquake in the late 1700s.
Cabo San Lucas, México
Cabo San Lucas is an option on some full transit Panama Canal cruises. Cabo is famous for its party scene, beautiful resorts, and iconic sights like El Arco, or "The Arch." Fishing enthusiasts also know that Cabo San Lucas is one of the best destinations for deep sea fishing, especially those hoping to hook a giant marlin.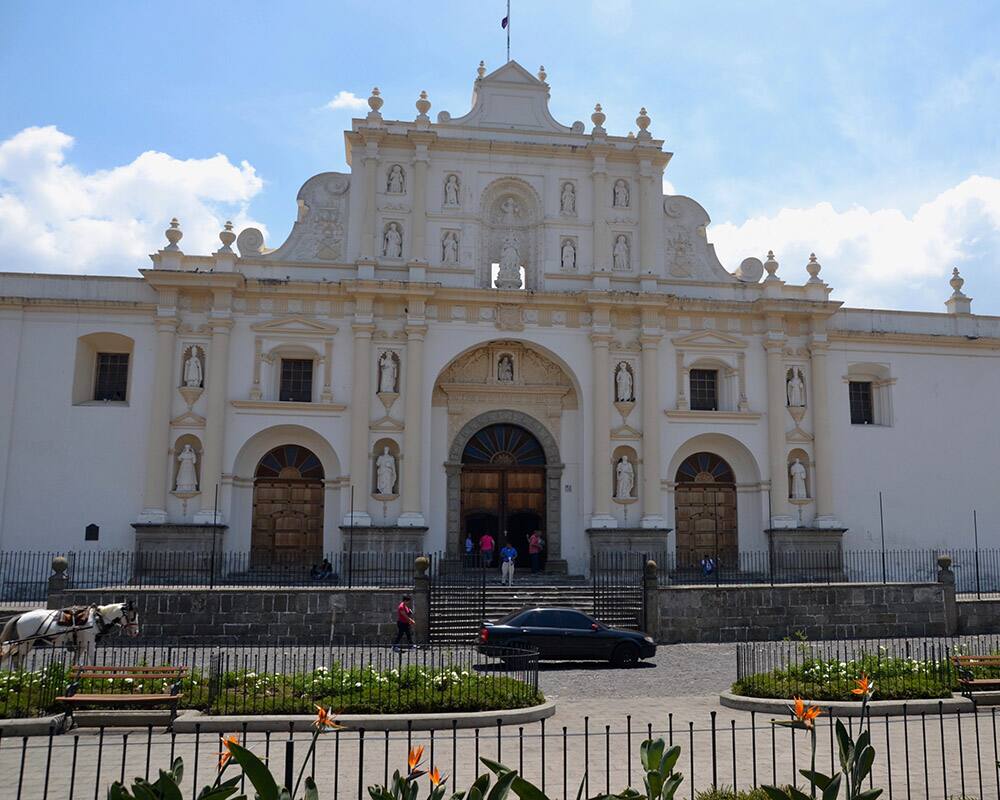 Choosing Your 2021 Panama Canal Cruise
With so many great 2021 Panama Canal cruises offered on Norwegian, you may have difficulty narrowing down your options. Don't forget to sign up with your email to receive the latest Norwegian cruise deals in your inbox. While you are deciding which cruise to the Panama Canal is right for you, you'll be up to date on all the deals and offers currently available on all Norwegian cruises.
Don't risk missing out on your dream itinerary or stateroom category by waiting too long, either. With Free at Sea options and Norwegian's new flexible cancellation policy, right now is the perfect time to book your cruise to the Panama Canal in 2021.