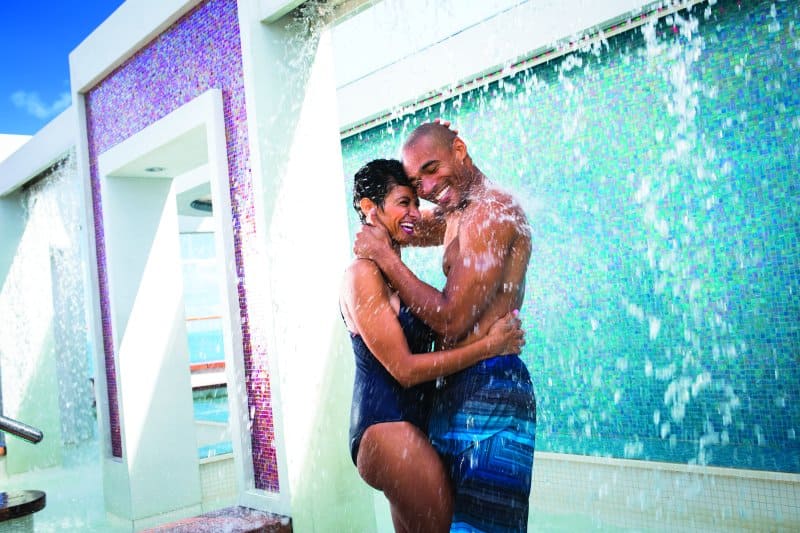 Planning on taking a romantic honeymoon cruise? It's the perfect way to celebrate your new life together. Imagine being pampered from the moment you step on board, and, all the while, enjoying different destinos.
Plus, let's not forget about all the fun shopping, specialty restaurants, and exciting nightlife that you'll find right on your ship! Let's take a look at some essential tips to have the best honeymoon cruise and kick off the romance the right way.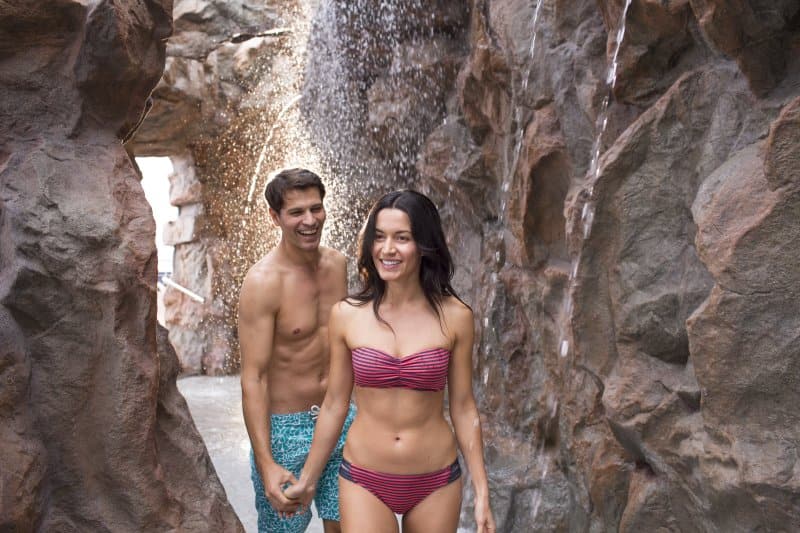 Tips for Planning a Honeymoon Cruise
#1. Pick Your Honeymoon Cruise Destination
Admittedly, any destination is fantastic when you're on your honeymoon! But if you're not sure where to go, this is the time to close your eyes and picture your dream destination. Feel free to pick that one place you've always wanted to visit but never have.
Maybe the seemingly endless white beaches of Hawaii, the El Caribe, Mexican Riviera, Bahamas & Florida, Bermuda or even the South Pacific are calling your name.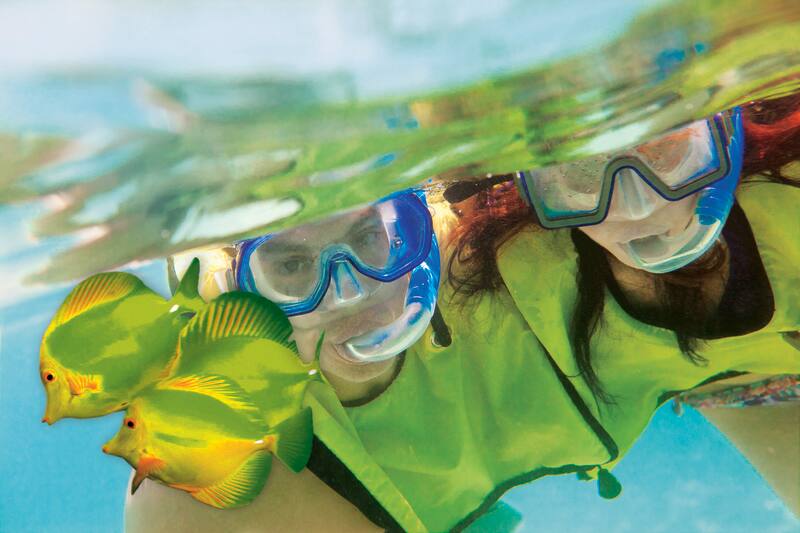 But, if getting a thrill will add even more excitement to your honeymoon, a cruise to New Zealand, viewing the awe-inspiring glaciers of Alaska or snorkeling along the Great Barrier Reef in Australia would be an amazing choice.
Or, you can revel in nature closer to home on a picturesque Pacific Coastal or Canada/New England itinerary. And of course, there's always the romantic allure (and shopping!) of sailing along the Italian or French Rivieras of Europa!
You can even explore exotic lands on a honeymoon cruise to Asia, South America or the Panama Canal.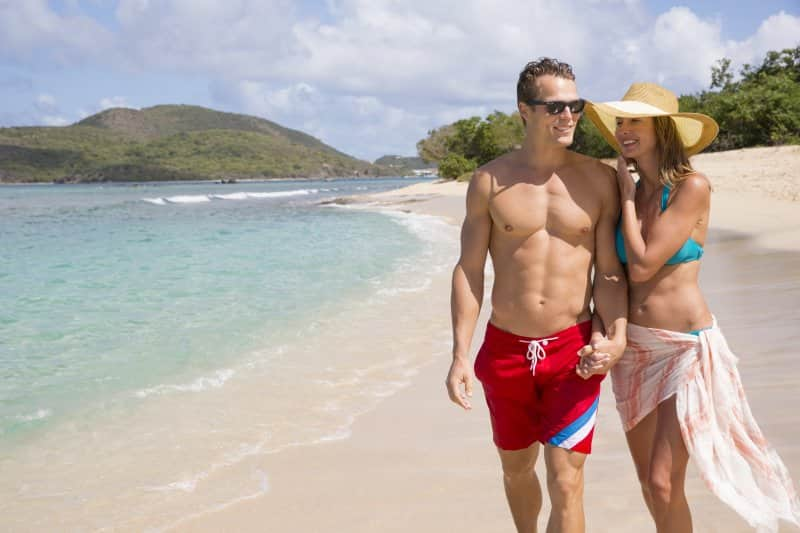 #2. Maximize Your Honeymoon Time
Have you ever visited the city you'll be sailing from? Well, even if you have, a honeymoon is the perfect excuse to take advantage of pre- and post-stays at your point of embarkation. And really, what boss is going to say to 'no' to a few extra days? Because after all (wink, wink) it is your honeymoon.
So back to maximizing your honeymoon time: it's as simple as arriving early and staying late. Spend a few extra days exploring before you sail off into the sunset, and then spend a few more days after your cruise to unwind one last time. After all, you'll already be on your honeymoon, so why not take the added time to really enjoy it and each other?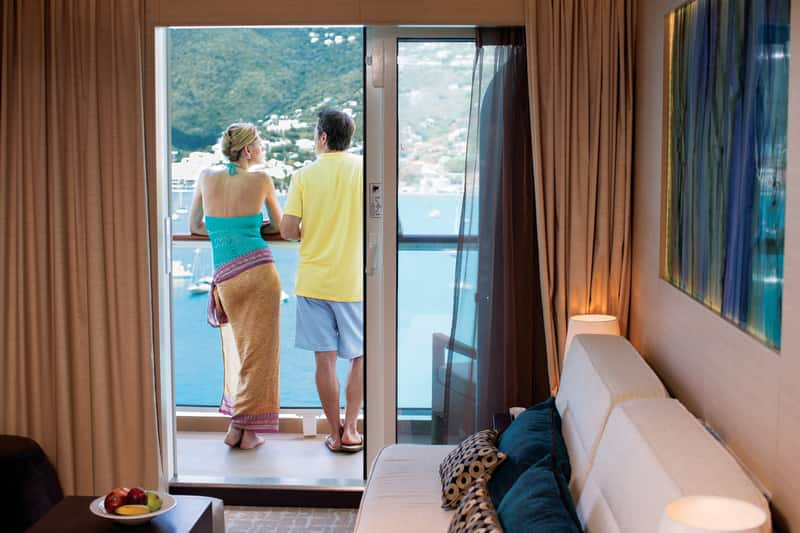 #3. Choose the Best Stateroom
Since you're only going on your romantic honeymoon cruise once, make the most of it! A Camarote con balcón will give you unimpeded views of those fantastic blue ocean waters - and there's really nothing more romantic than watching the sunrise first thing or viewing the spectacular nighttime stars from your own private balcony with your new spouse!
You could also choose a Suite or a Penthouse for an even bigger balcony, and you'll get a spacious living area and complimentary champagne to celebrate your new beginning.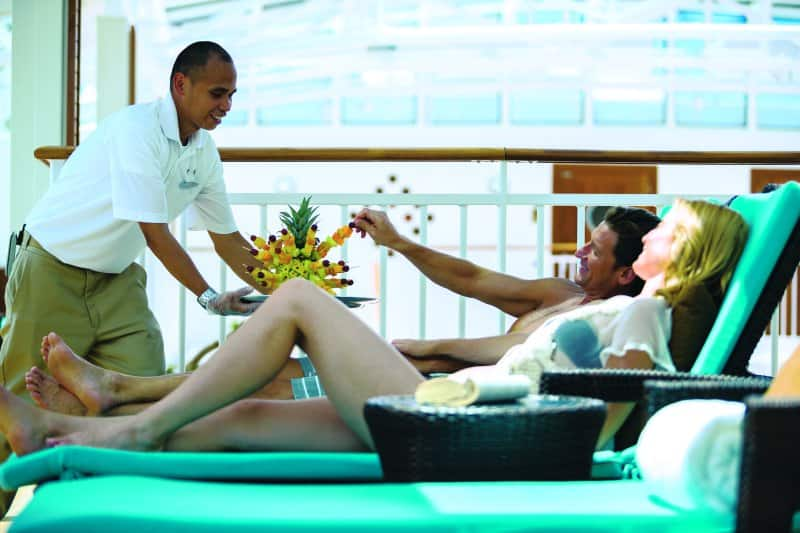 But for the most luxurious stateroom, book yourself into The Haven: an exclusive hideaway with its own private pool, lounge, and restaurant. You'll even be personally escorted on and off the ship and enjoy a 24-hour butler at your disposal. Talk about one of the best honeymoon cruises, wow!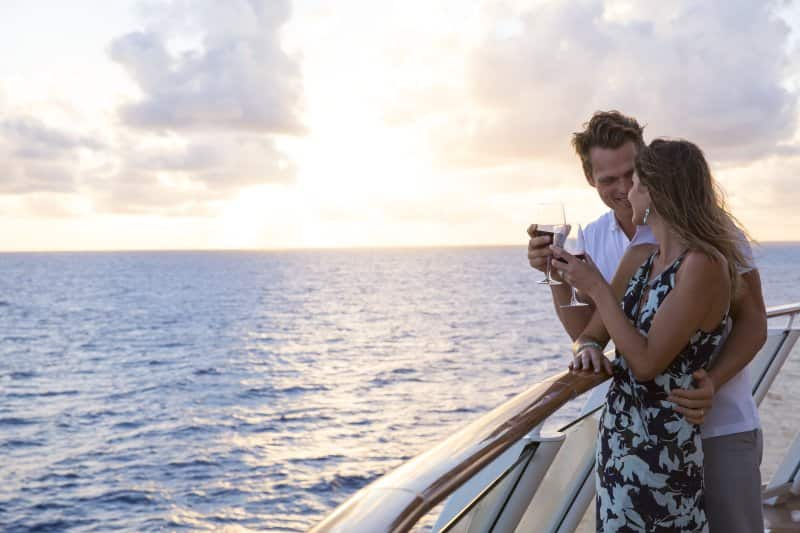 #4. Register for Your Dream Vacation
This is so much more than your average gift registry. Los Norwegian Cruise Line Honeymoon Registry allows you to customize your registry to include onboard packages and gifts that you would most value during your cruise, such as drinks or specialty meals, onboard credits and excursiones en tierra, as well as spa gift cards, photo packages or contributions towards your cruise fare.
You can add a personalized message, photos or even blog about your honeymoon dreams, how cool is that? There are downloadable honeymoon registry announcements you can print out, plus you'll get a free premium Norwegian Cruise Line Wedding Website with an easy-to-use RSVP tool as an added bonus.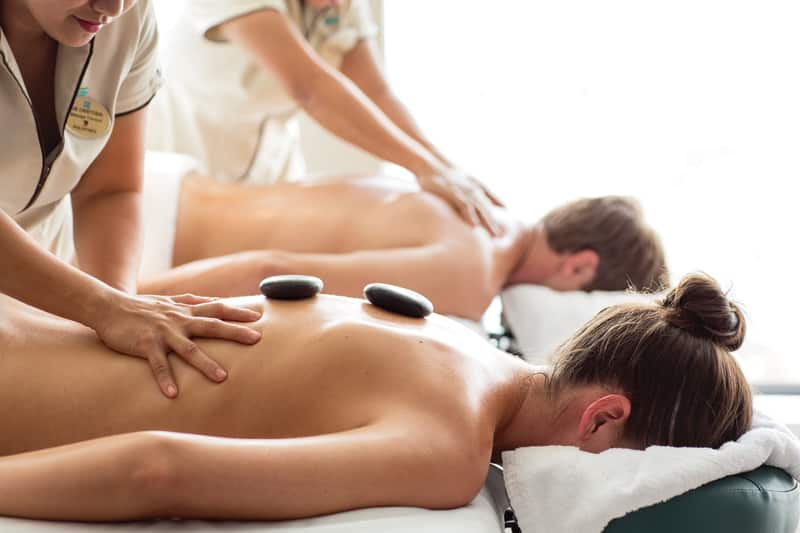 #5. Book a Spa to Pamper Yourself
This is a big one. Really big. Your honeymoon is always about spending time together, but sometimes it's also about life's little indulgences. And there's no better way to relax and really enjoy your honeymoon than by heading to the spa.
Let any wedding stress melt away at the spa with a couple's hot stone massage and then detox with a warm seaweed wrap. The chic Thermal Suite offers a variety of healing powers including hot tubs, saunas with ocean views, rainfall showers and waterfalls, plus a European salt therapy grotto. You'll be so glad you did.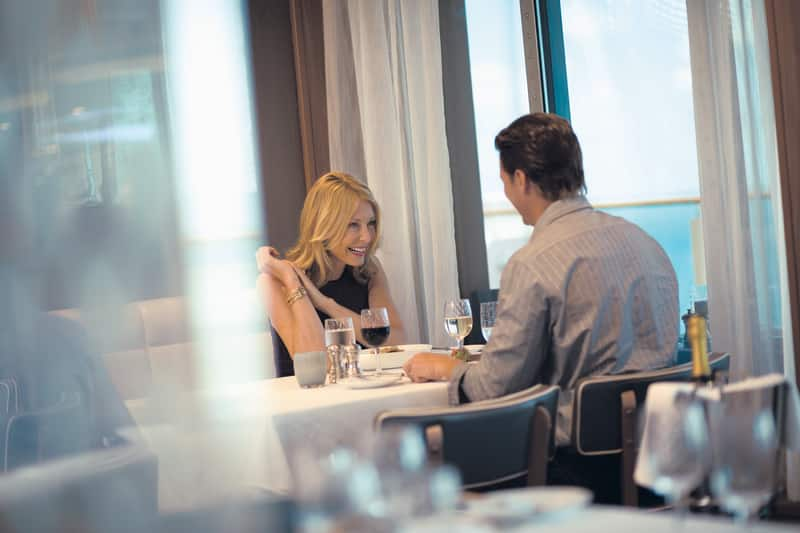 #6. Make Reservations for a Romantic Dinner
When you dine in one of the main restaurants, be sure to let your maitre'd know you're on your honeymoon and that you'd like an intimate table for two, which may even include a view if you ask.
But for the most romantic dining on your honeymoon cruise, pamper yourself once again at any of the restaurantes especializados on board where delectable choices may include the likes of French gourmet, Teppanyaki cooking, and Brazilian cuisines, along with Mexican flavors, Italian pasta, and a traditional steakhouse.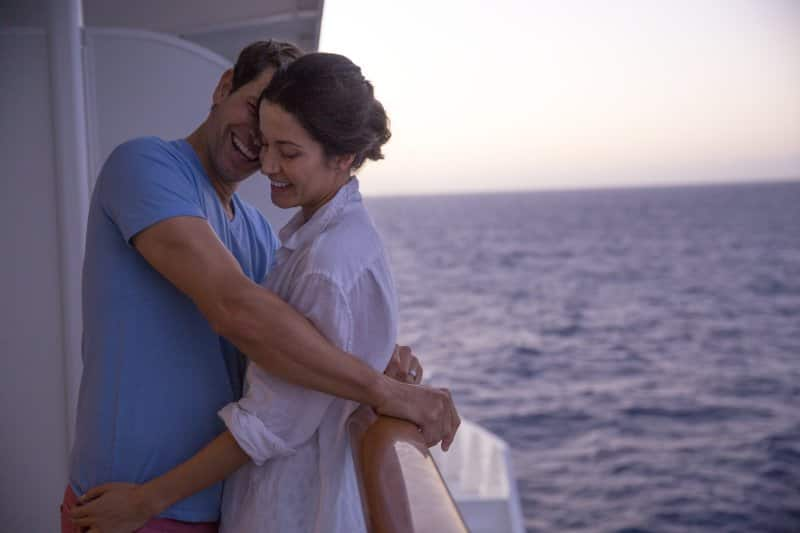 Another great tip for planning a honeymoon cruise? Save money! Check out the latest cruise deals con Norwegian Cruise Line.
Did you and your honey take a romantic honeymoon cruise? Share your stories in the comments!