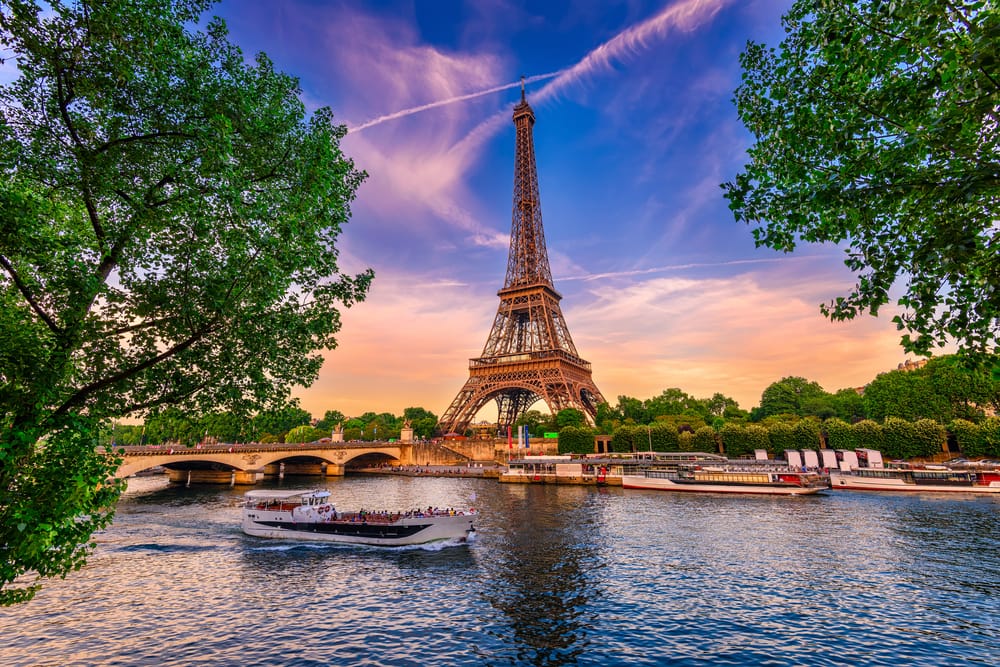 #1. Costa Rica: One of the happiest places on earth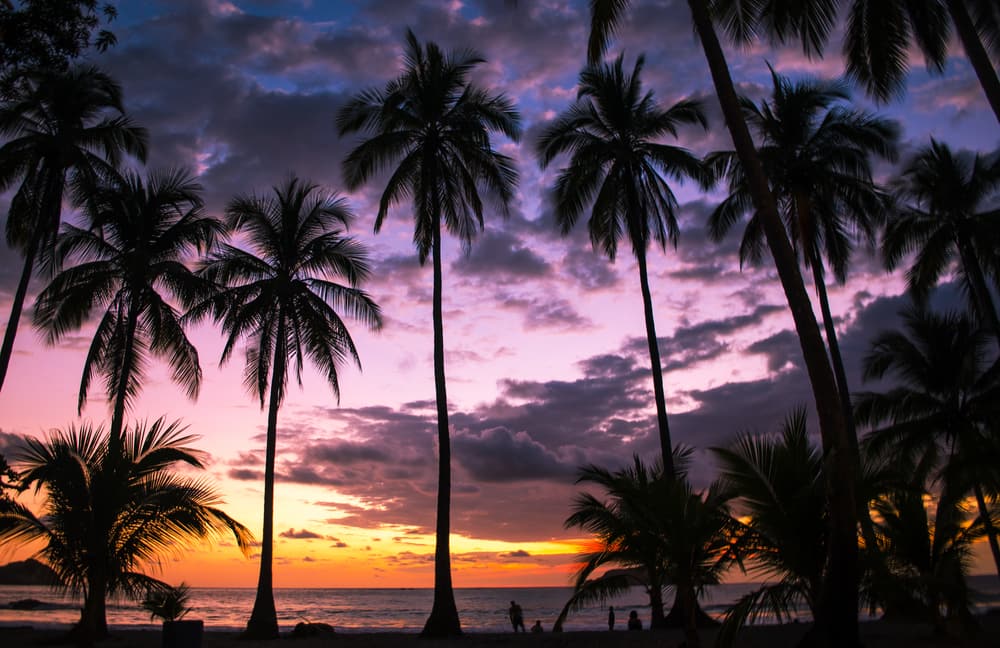 #2. Paris, France. Need I say more?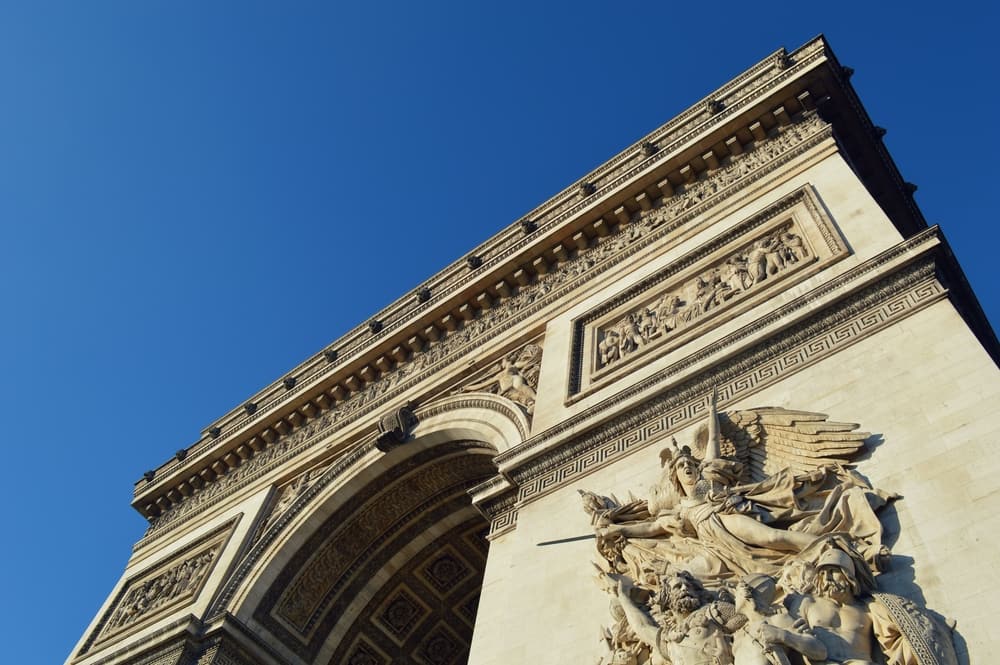 #3. The Best of the Pacific Northwest: California & British Columbia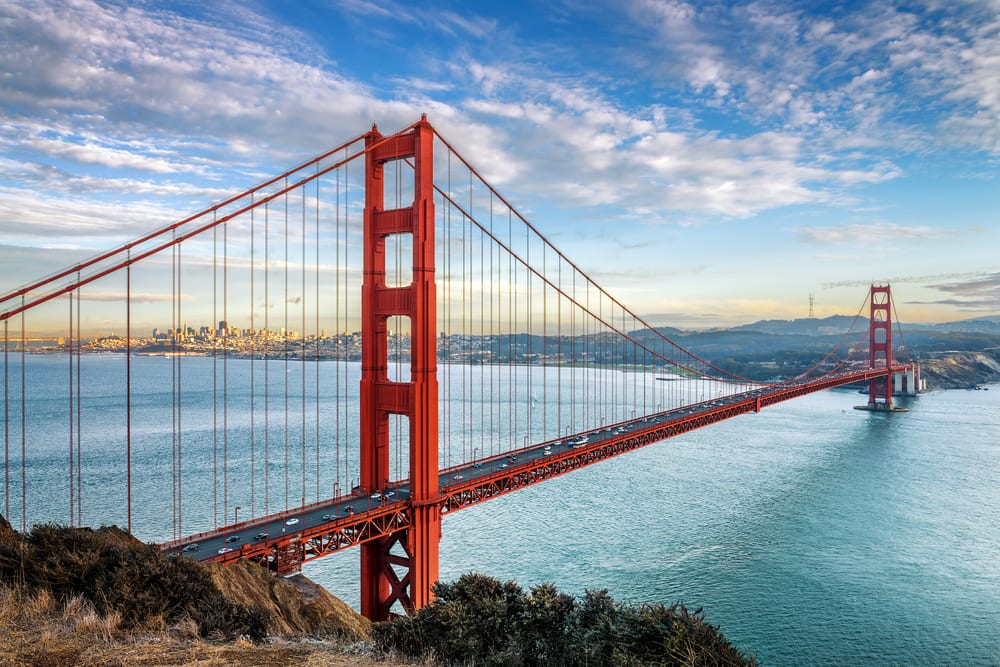 #4. Florida: Where the fun in the sun never ends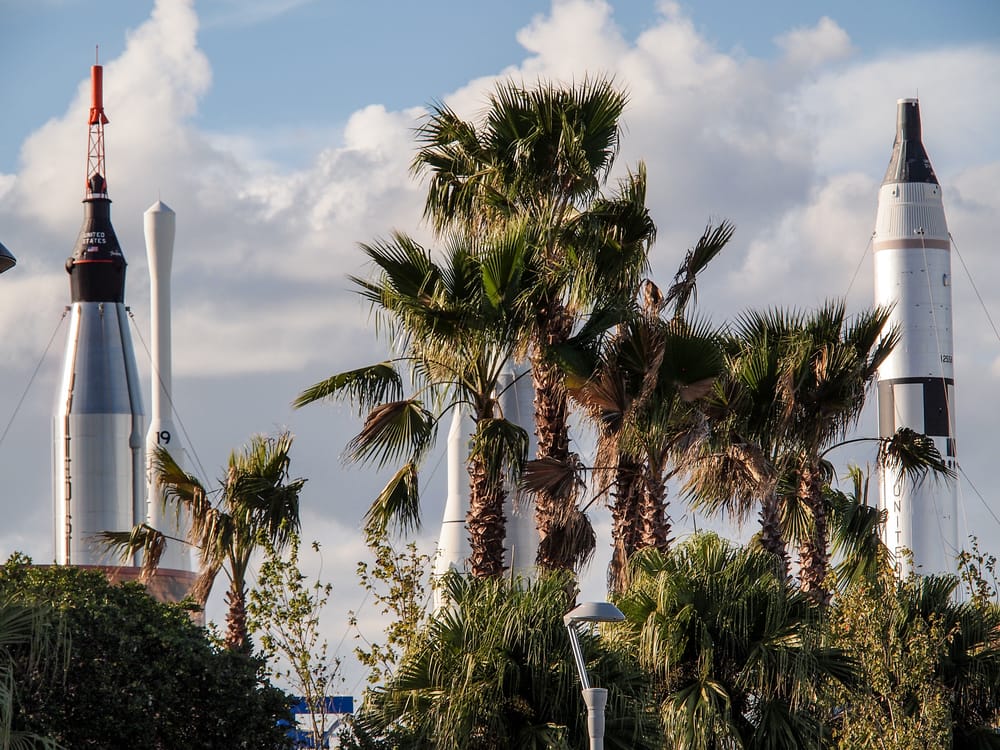 #5. Alluring Asia: Terra Cotta Warriors, Great Wall & more!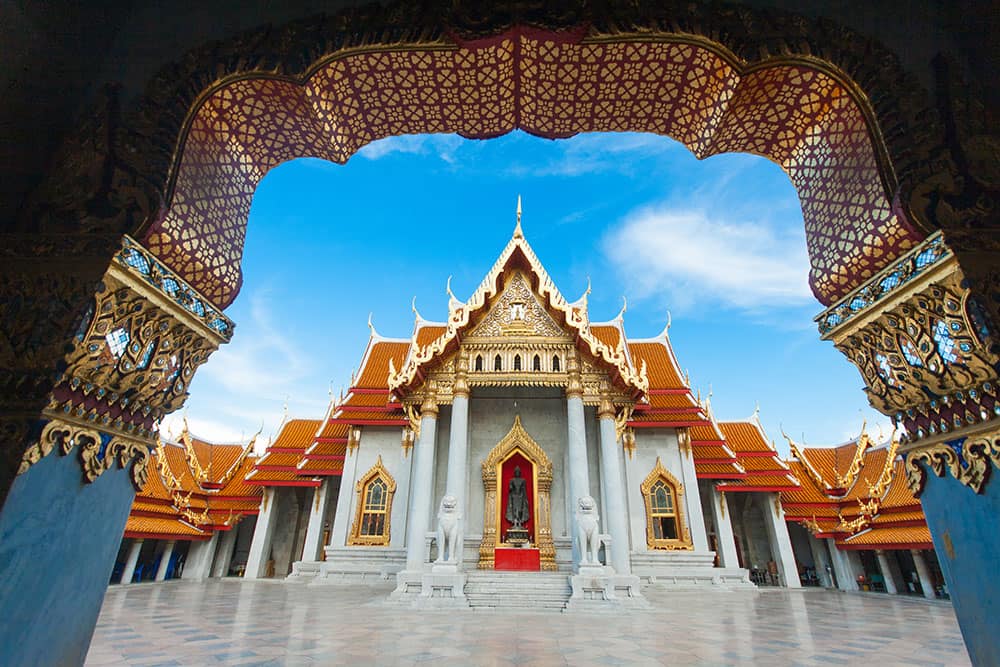 #6. New Orleans: the Big Easy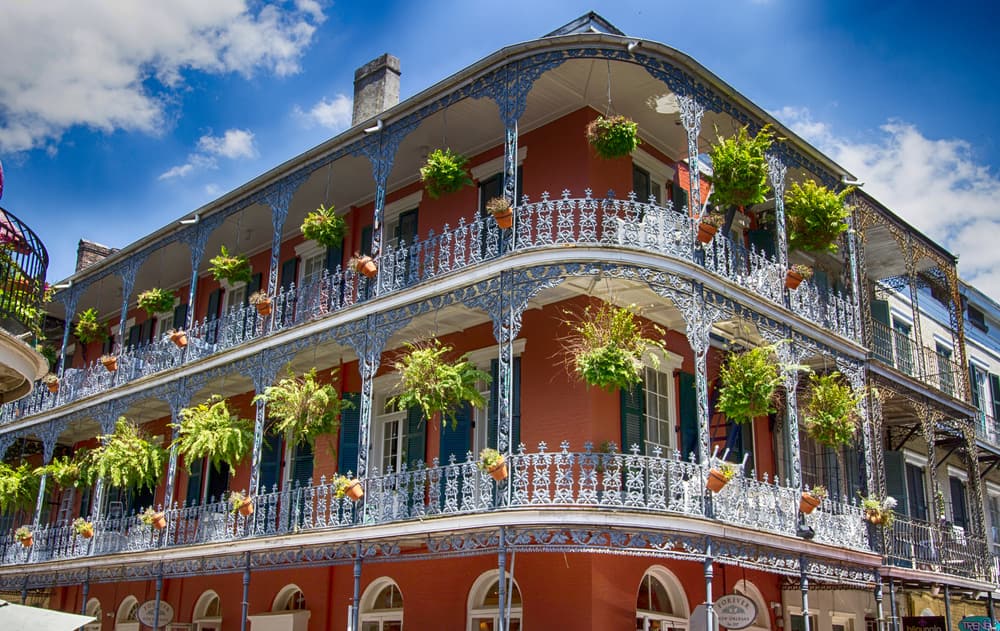 #7. Australia & New Zealand: Why not explore it all?